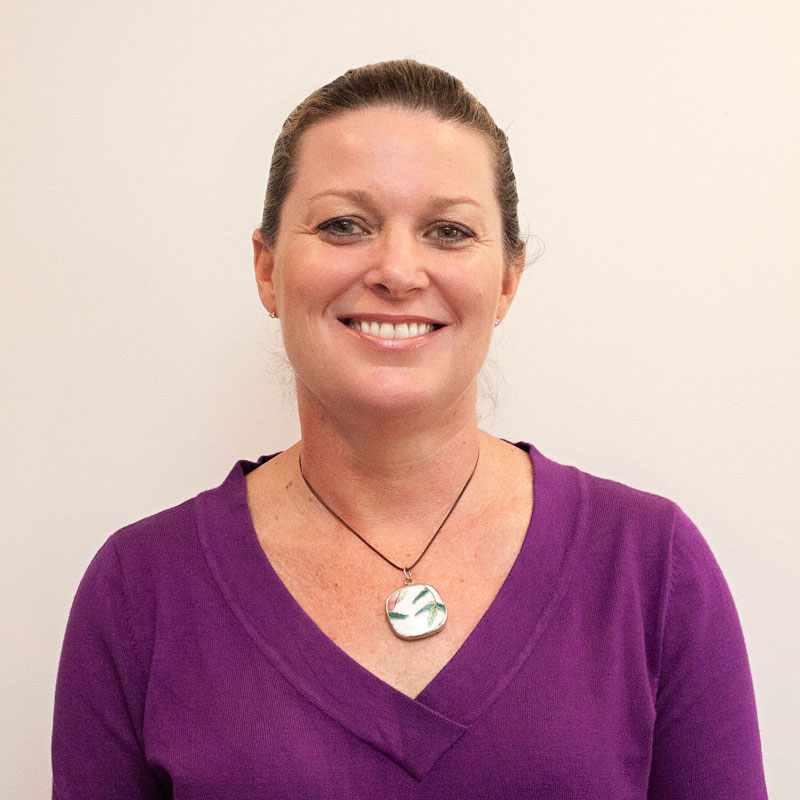 Dr Joanne Mattner is caring, compassionate, and friendly dentist who values a good relationship with her patients and is known for her gentle touch.
Since graduating from the University of Queensland in 1989, she has gained over 25 years of experience in general dentistry, and has a particular interest in conservative and preventative dentistry.
Jo is also a member of the Australian Prosthodontic Society, and regularly attends courses to keep up to date with the latest techniques and developments.
Her favourite part of being a dentist is getting to know her patients and their families. This allows her to individualise her treatment. Jo finds helping her patients learn good habits and showing them how they can achieve excellent oral health to be greatly rewarding. She places a high importance on her patients' comfort and ensures that all treatment is clearly explained. When it comes to her work, she is a perfectionist and prides herself in achieving high quality results, which will last for years to come.
Outside of work, Jo enjoys spending time with family, cooking, reading, gardening, and trying to keep fit.
Conservative Family Dentistry
Cosmetic Dentistry
Bachelor of Dental Science, University of Queensland in 1989
Australian Dental Association
Australian Prosthodontic Association
OUR OTHER NEWMARKET DENTISTS